Olathe Trading Post & Pawn offers top dollars for your valuables at a nominal monthly interest. We buy nearly everything, from jewelry to firearms, electronics to musical instruments. Our shop also sells a variety of items.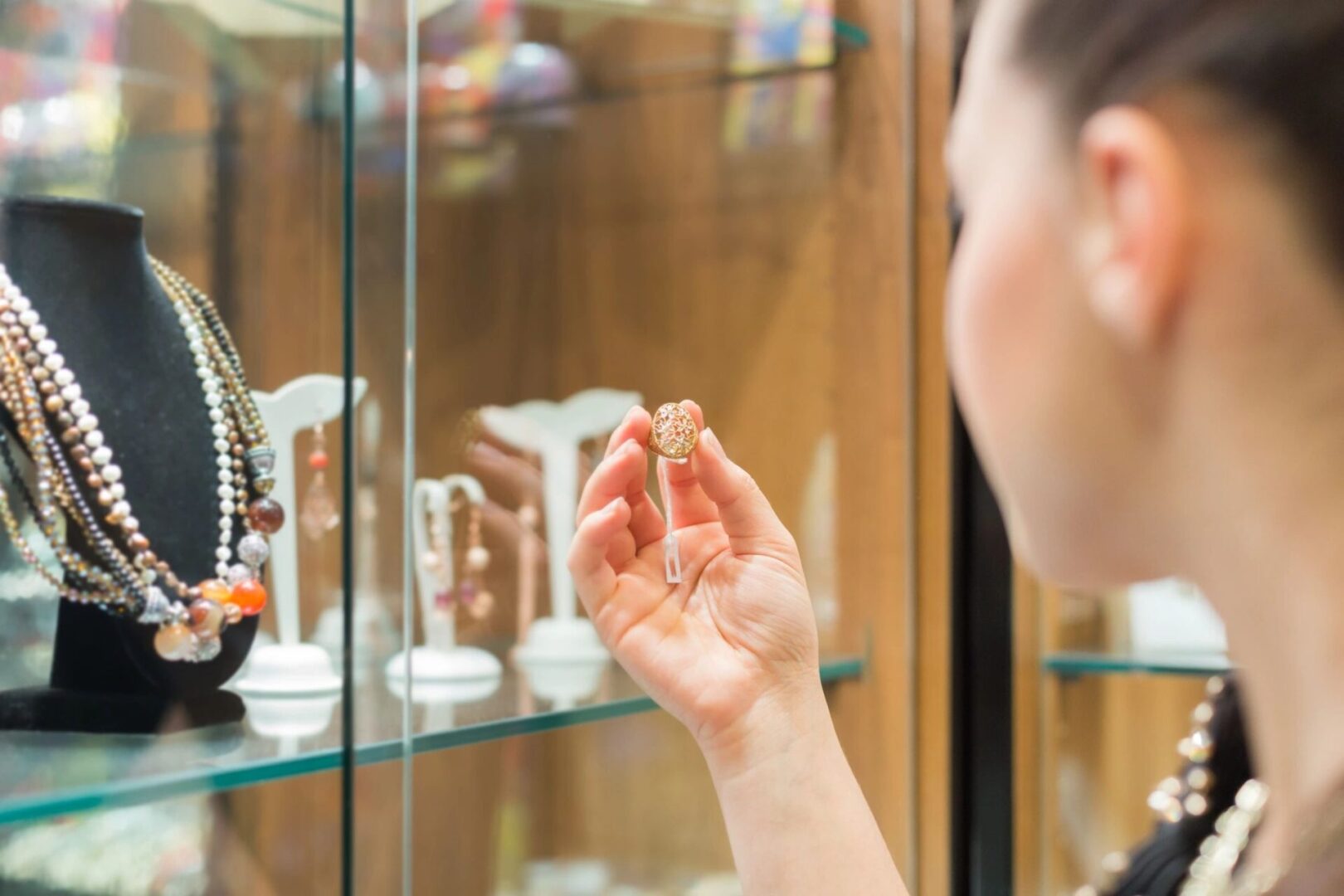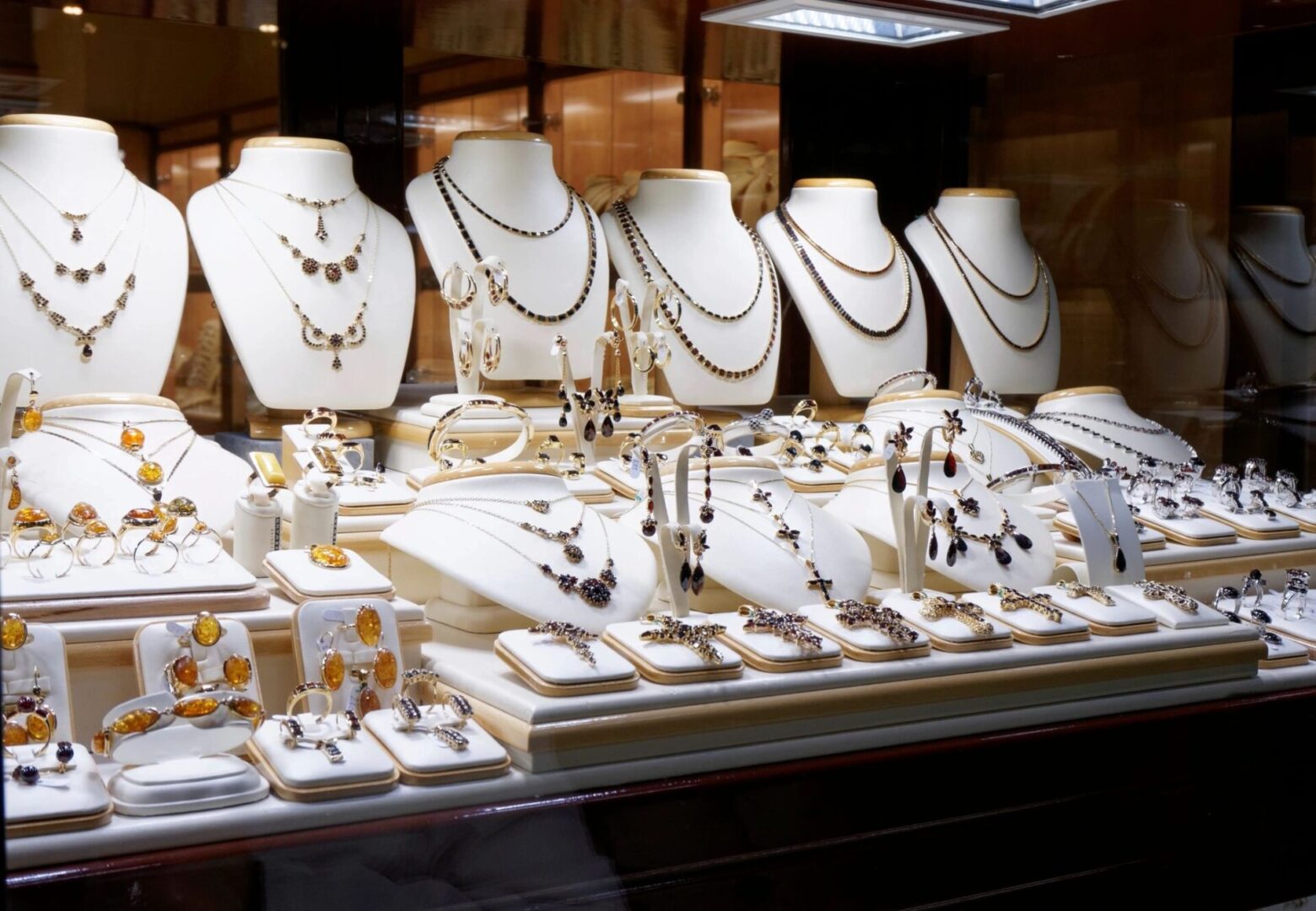 Gold buying - visual testing is done with a high-powered microscope, acid testing, and conductivity testing.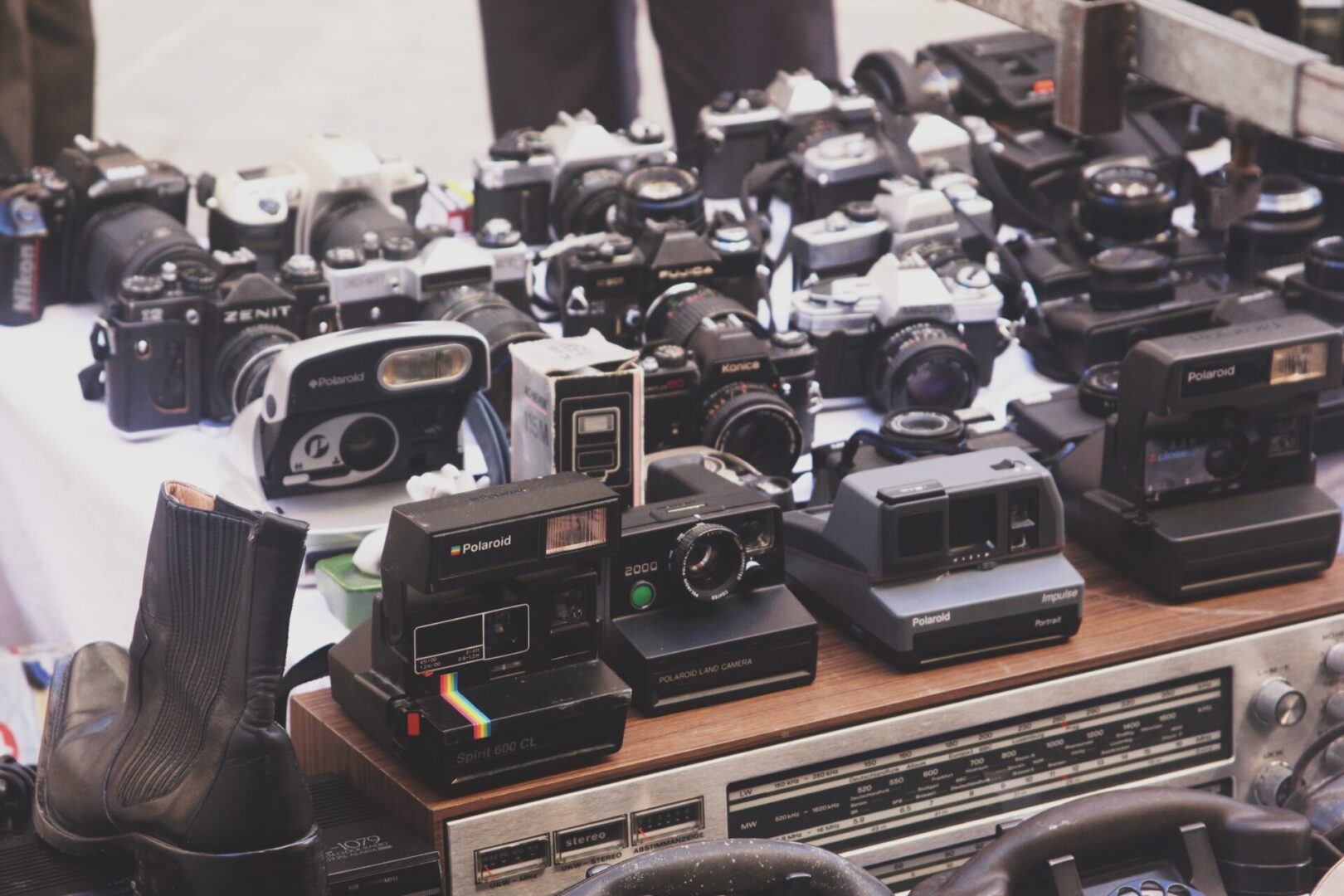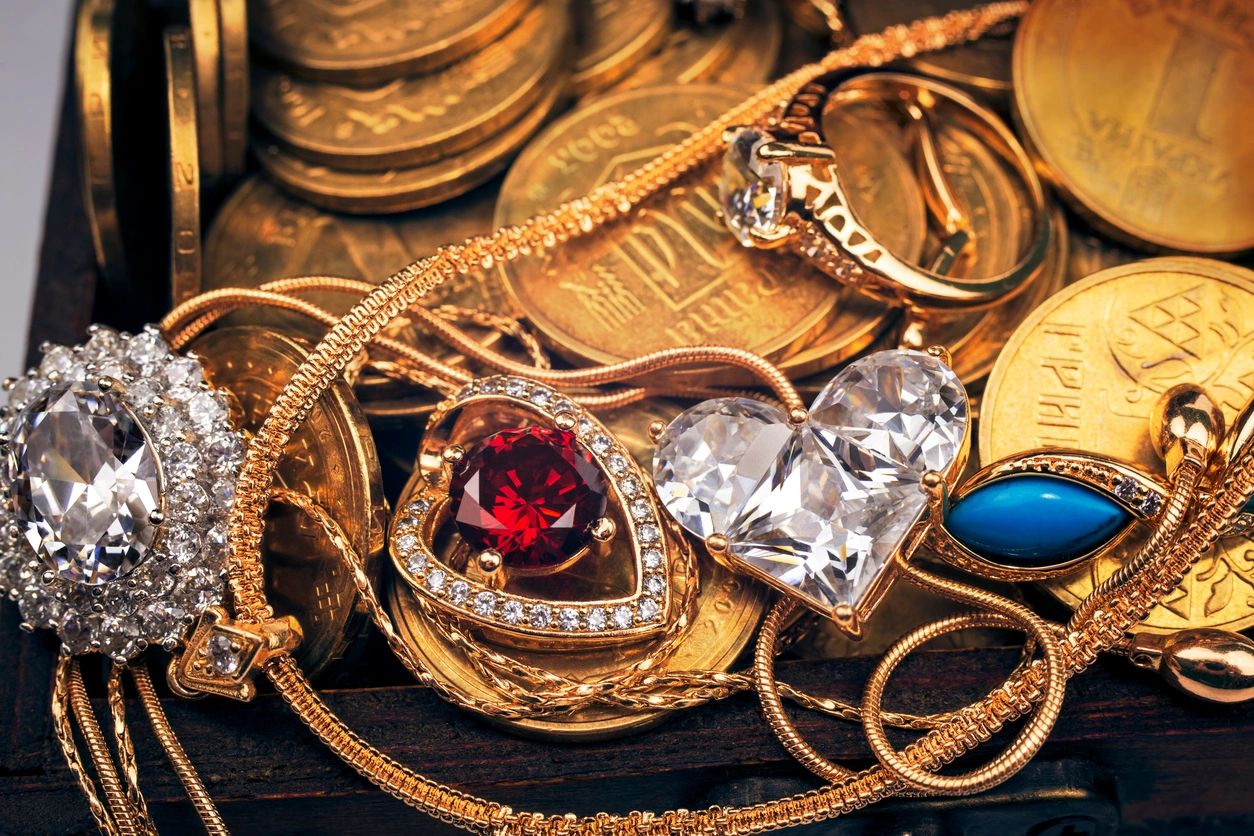 Olathe Trading Post & Pawn is a family-owned company with a single location. We've been in the same location for over three decades. We have built a good base within the community and support community events such as free bands, barbeques, etc.